BSCS CONSULTANCY
.
Explores the overall potential of your billing solution with TATIC BSCS Consultancy services
Our professional team can support the review and optimization of billing processes, as well as provide guidance on how to use native features and best practices around the BCSC billing system. Besides that, our team can provide support in complex projects where there is the need to implement complex configurations and/or system customizations. TATIC Consultancy team has been performing this type of services with great success in clients all over the world for more than 15 years, with excellent customer satisfaction rates.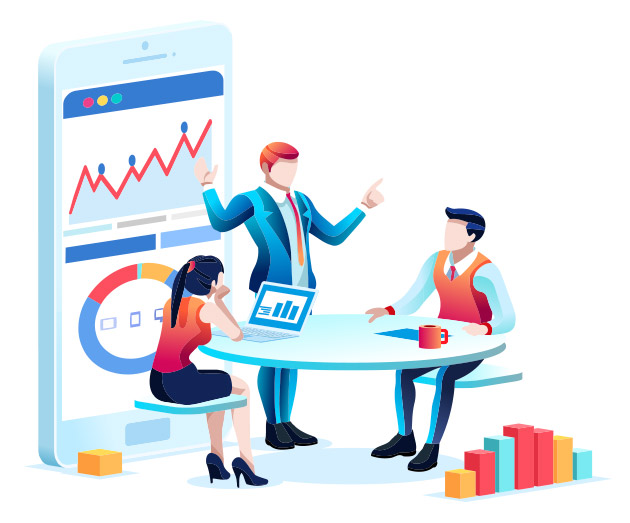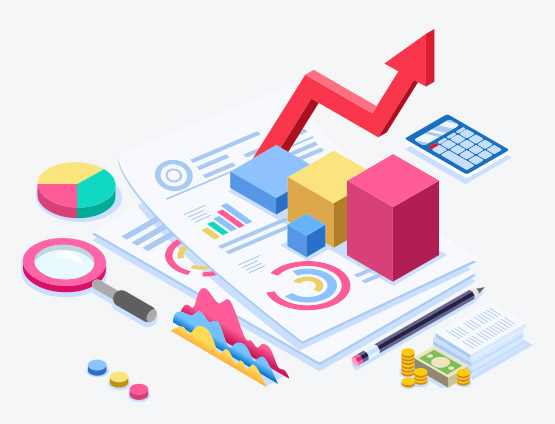 BSCS BILLING TEST FACTORY
.
Minimizes the risks in your billing development projects by using our BSCS Test Factory
TATIC has developed a very specialized automated test factory offer around BSCS billing system. The usage of our test factory brings great benefits in terms of speed and quality in the implementation of complex BSCS projects.
As a result of years of experience, TATIC test factory can eliminate bottlenecks in big projects and improve quality indicators in a very short time frame.
DATA MIGRATION
.
Accelerates your migration projects through the usage of TATIC methodologies, services and tools
Our Data Migration team is a business unit dedicated to data migration, with extremely qualified professionals and our own methodologies and tools. Our expertise qualifies us to undertake very complex projects, covering the whole migration cycle.
Our TATIC migration tool is a totally configurable, easy to use and highly flexible tool, being agnostic in relation to customer data models. These features help to increase the productivity of the migration teams and improve significantly the quality of the migration deliverables.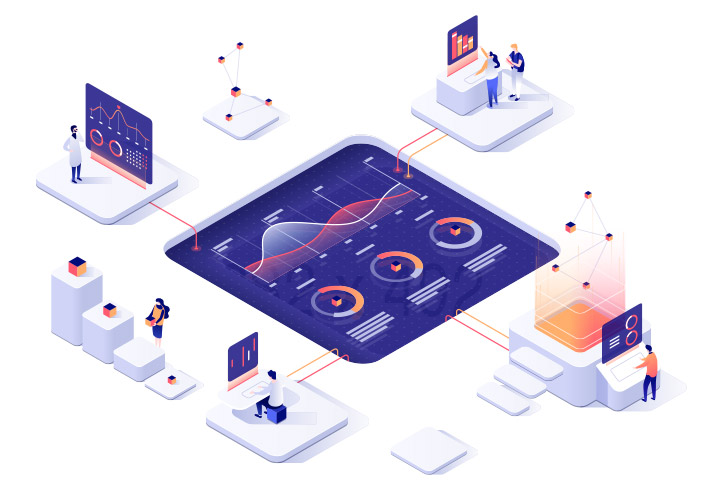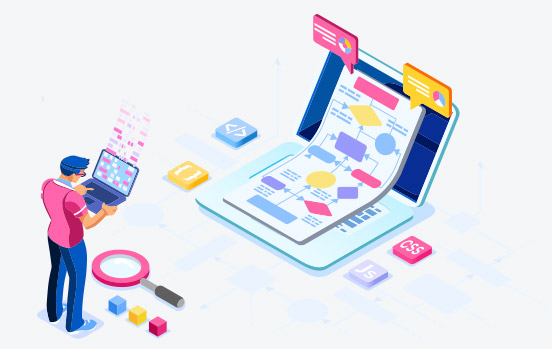 ON DEMAND SOFTWARE FACTORY
.
Reduces your costs and increases your development team productivity by using TATIC ON DEMAND Software Factory
TATIC has been working with software development for billing and big data domains for the Telecom market for many years. This expertise makes us different from any other player in the market since we can bring deep technical and business expertise to our projects.
The seniority of our professionals, as well as our approach oriented to automation brings huge productivity gains to our clients' software process.
BIG DATA ARCHITECTURES CONSULTANCY
.
Understand how to create efficient, cost-effective and secure architectures for big data
TATIC has great experience in architectures for processing large volumes of data and can support you in the design of the best big data architecture to achieve your business goals.
This experience comes from the development of our own high-volume data processing product, TATIC XDR, which is produced in large companies in Latin America.
*SLA = Service Level Agreement, performance and capacity agreements between the various usage cases of big data.
*TCO = Total cost of Ownership.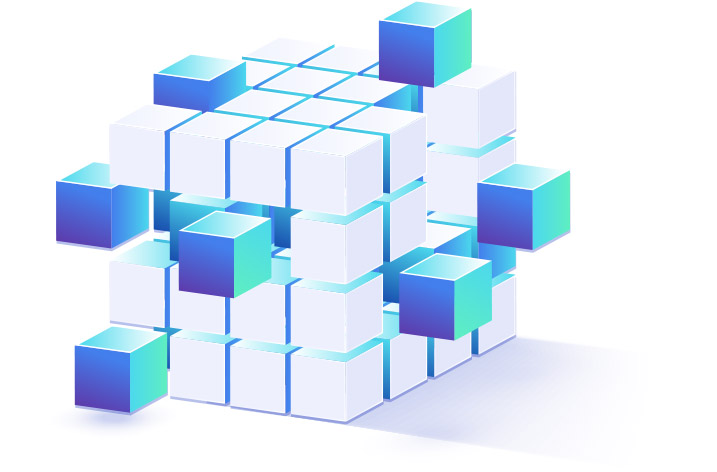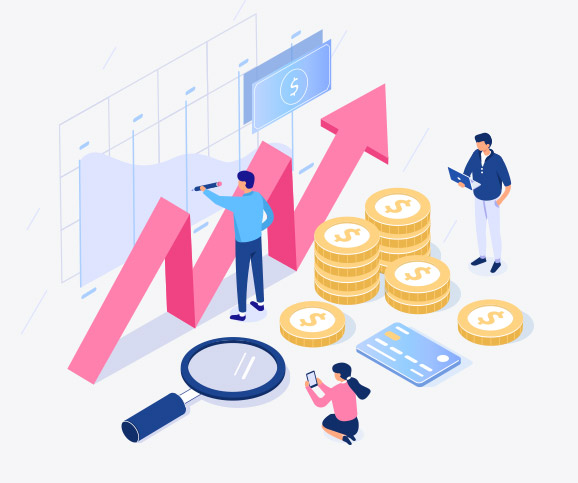 DATA MONETIZATION CONSULTANCY
.
Understand how to create efficient data monetization initiatives
Through its expertise in building the Tatic ALICE solution for data monetization with customers, TATIC offers a specialized service to help you define an efficient strategy to monetize your data.