Billing working as you always wanted: agility, safety, integration. Convert inputs and data into revenue and results!
Does your business want to evolve in billing processes? Bill makes technology services and solutions available to his company that solve problems and create opportunities, focusing on revenue assurance and results: guaranteeing the integrity of information, integrating systems, supporting debugging and data migration, improving processes and optimizing BSS performance and utilization.
Tatic has end-to-end knowledge in implementing, operating and managing BSS – vital support systems to ensure operation and increase profitability in the telecommunications sector.
BSCS SYSTEM CONSULTING.
Get the best out of it and explore the full potential of your billing solution.
Our professionals can assist with reviewing and optimizing billing processes and guiding customers on how to use native features and best practices related to the BSCS system. We can also assist in solving complex challenges that involve changes to business rules and that require complex customizations and configurations. The Tatic consultancy area has been providing this service successfully to clients in various parts of the world for over 15 years, with excellent satisfaction rates.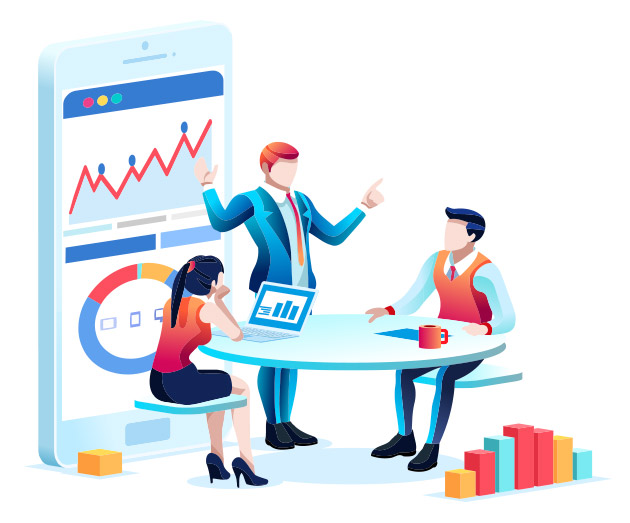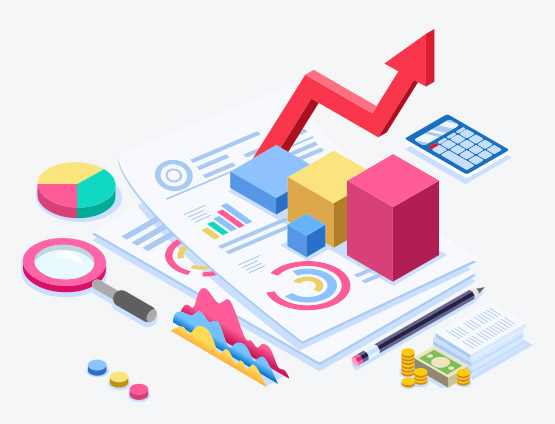 BILLING BSCS TEST FACTORY.
Reduce risks in your billing system development projects
Tatic developed a test factory service aimed at measuring BSCS billing developments. Our highly specialized model of billing testing factory brings agility and quality to the implementation of complex projects associated with the BSCS. With years of experience and using an automation-oriented approach, the Tatic Test Factory helps to minimize risks in complex projects and improve the billing solution development process's quality indicators.
DATA MIGRATION.
Save time and money: speed up your migration projects.
Tatic's data migration team is a dedicated business unit, with extremely qualified professionals, its methodology and tools, allowing the execution of migration projects with high productivity and quality. The data migration tool applied to billing data is configurable, easy to use, and highly flexible, agnostic and fully compatible with the source and destination data models.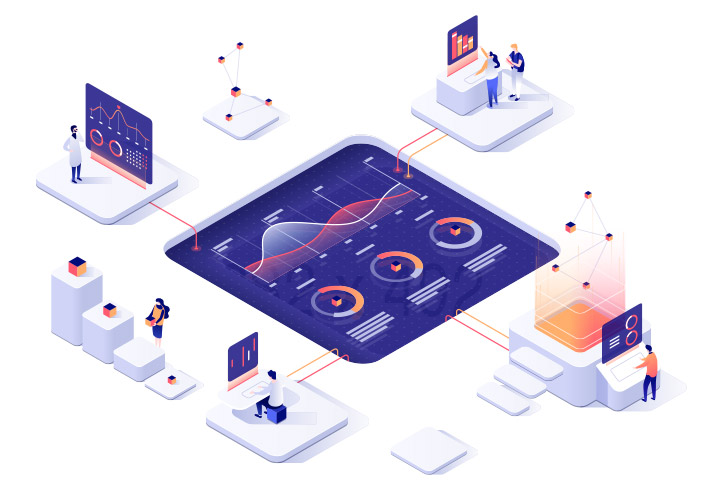 Provide all the billing information your customer needs
Tatic X-Invoice is a solution for invoice treatment and storage, focused on post-billing processes, such as customer service management, dispute management, generation of usage and consumption reports, and issuance of duplicates. With X-Invoice, the billing systems' information, in file format, is treated and enriched with metadata and converted to relational databases, making it more accessible and with more possibilities of uses. This facilitates the construction of interfaces with billing information consuming systems and improves customer service in the post-billing process, and increases satisfaction levels.
Significantly reduces service times and the cost of storing information.

Improves external customer satisfaction.
Simplifies the creation and maintenance of interfaces with systems and/or external entities.

Enables the extraction of analytical information about a high-value data set.
More revenue with secure billing information
Tatic Pré-Billing is an agile solution that guarantees a high-quality index in the information generated for the final invoice, thus ensuring customer satisfaction and more assertiveness and security in assuring revenue. The solution was initially developed with a focus on the Telecommunications sector. It operates in conjunction with the BSCS Billing system, facilitating access to billing information, automating validation processes during pre-billing, and consolidating information with a focus on ensuring the quality of billing processes. With Pre-Billing, your company improves the billing results and also the satisfaction of its customers.
Reduces the volume of errors during billing.

Improves the satisfaction of external and internal customers.
Improves the company's cash flow.

It promotes transparency about the billing process for business users.